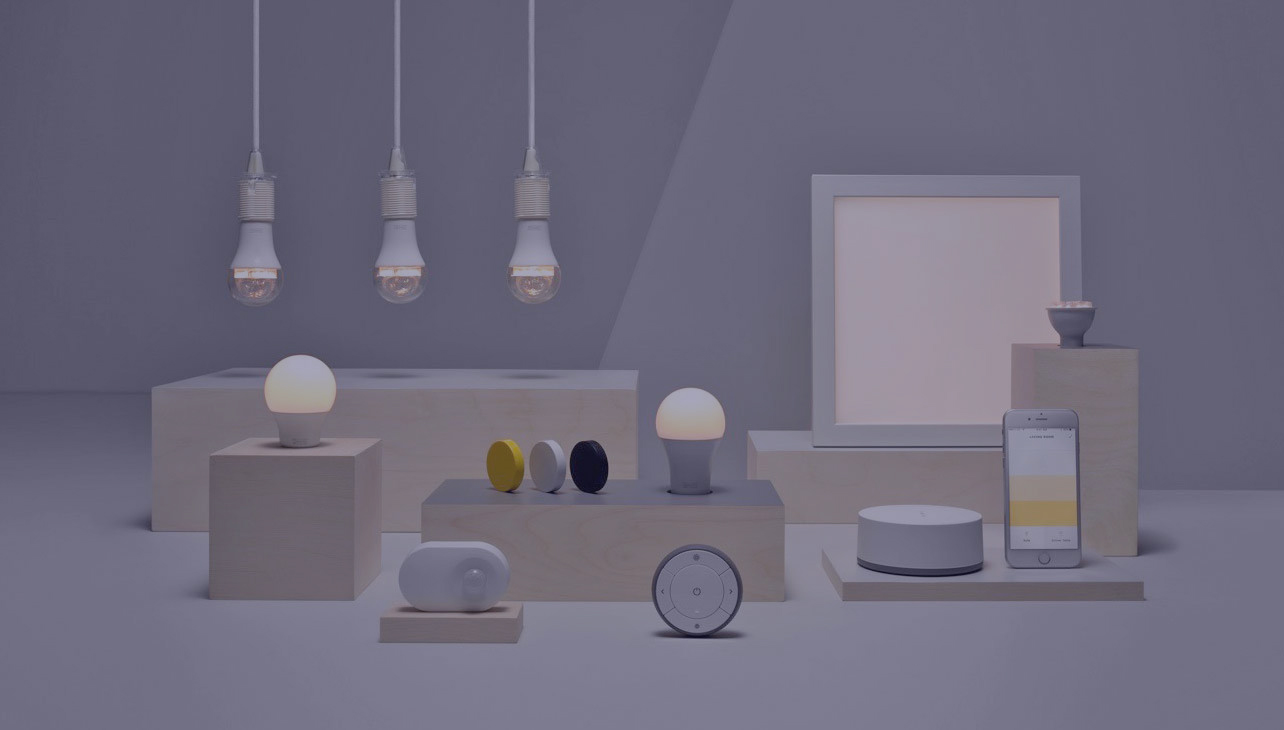 dims
Professional Smart Solutions Provider
Improve your smart life experience, provide complete systems including audio visual, lighting control, home automation and smart security etc.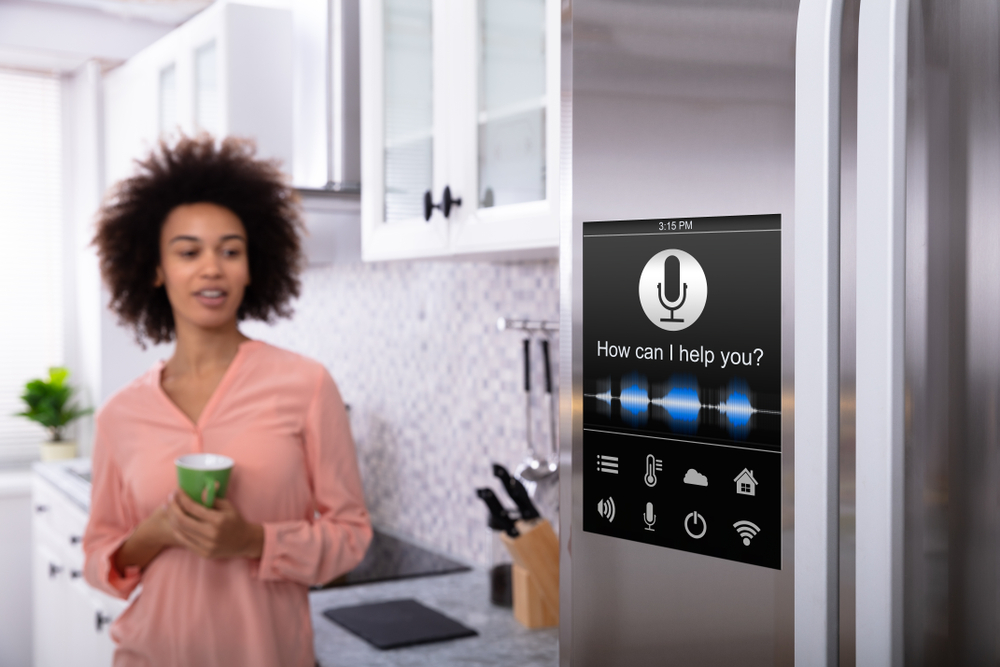 This solution includes 7 smart systems: Smart lighting, smart security, central condition, appliances control, access control, smart curtain and energy management.
Simple Installation. No wiring when use the ZigBee wireless technology.
Convenient. More user-friendly design and interaction.
Secure Cloud. Reliable smart home cloud platform.
More Compatible. Support to link with smart devices of different brands.
Low Power Consumption. ZigBee communication is stable and economic
Smart lighting and energy system for office. More energy-saving office solution and more efficient office management, save 30% energy cost. 
With the current protection and electricity usage monitoring function, it provides users the more convenient, comfortable and secure smart life.
24-hour remote control and management.
Monitor the energy consumption by departments, districts and dates.
Automatically adjust the lighting and central A/C as per the environment.
Data recording and analysis by the cloud server, provide targeted energy-saving advice for companies.
User-friendly management backstage, raise the efficiency.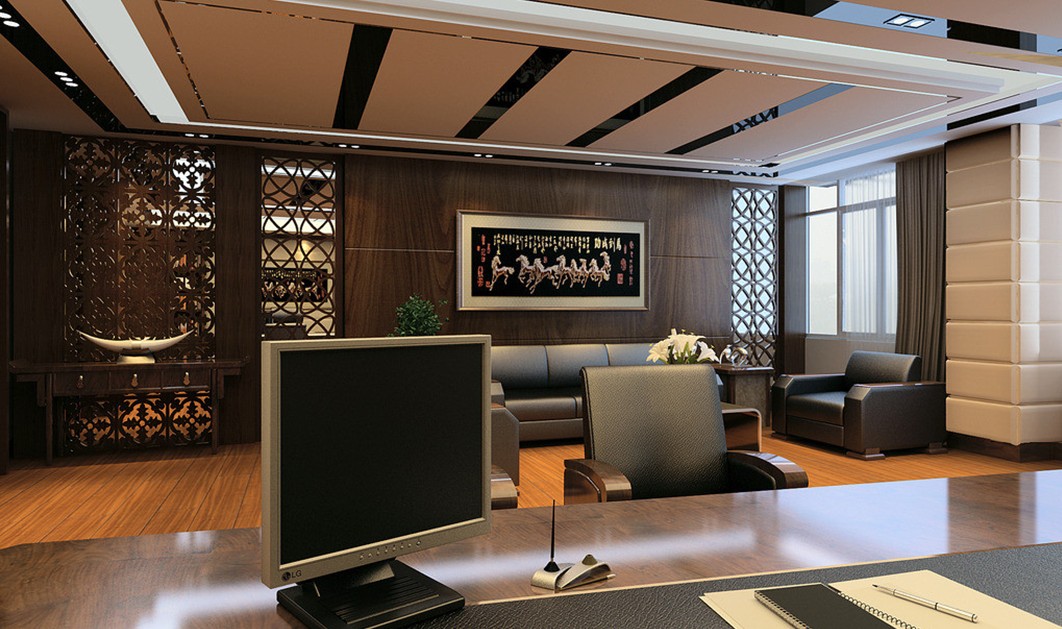 Integrate systems including lighting, sun-shading and curtains, audio visual, air conditioning, etc. Provide efficient, user-friendly and comfortable hotel experience.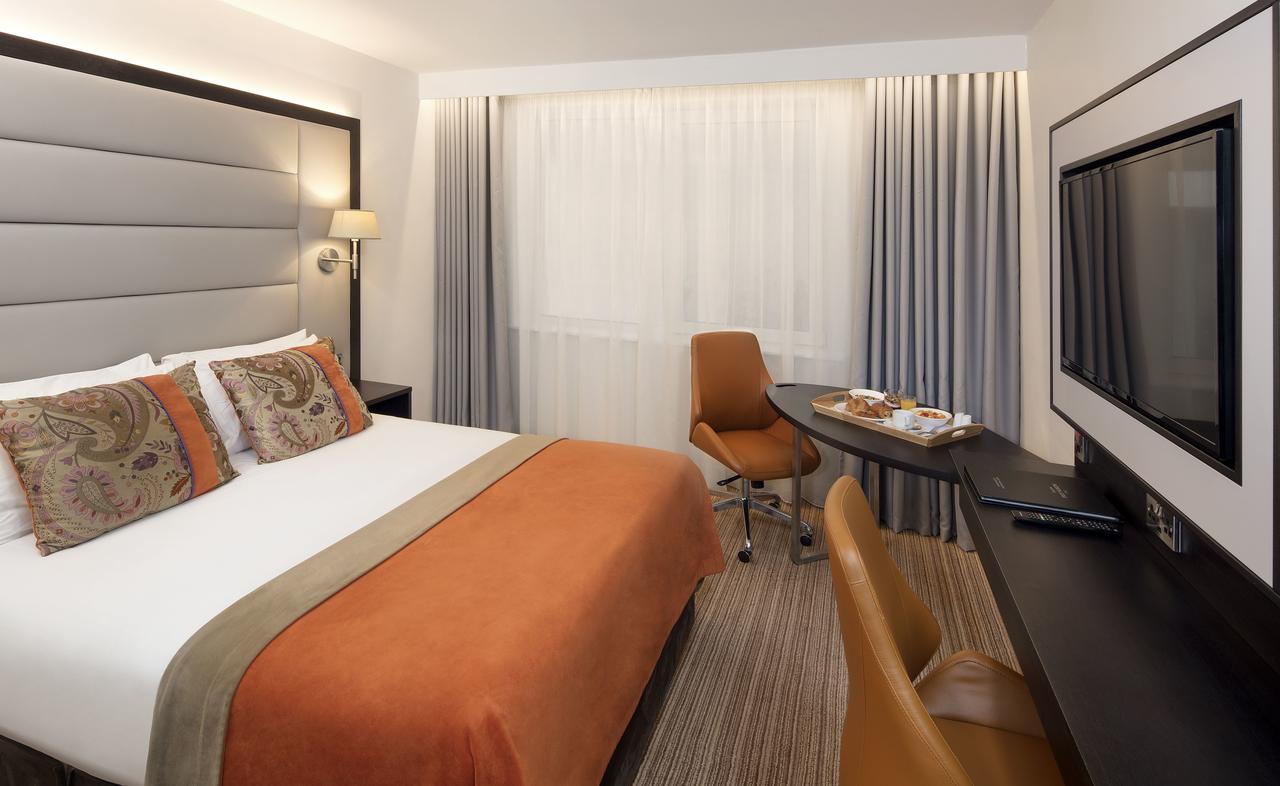 Monitor and control devices locally and remotely, optimize operation procedure and save energy, so that the total cost on both management and operation will be reduced.
Monitoring and controlling devices remotely.
Easy and simple check-in via Wechat or User App.
Comprehensive room's status information.
Various smart scenes: sleeping mode, welcome mode, all lights off mode, check-out mode etc.
Wireless room control system, easy to install, modify and maintain.