Source: International Ptx Hub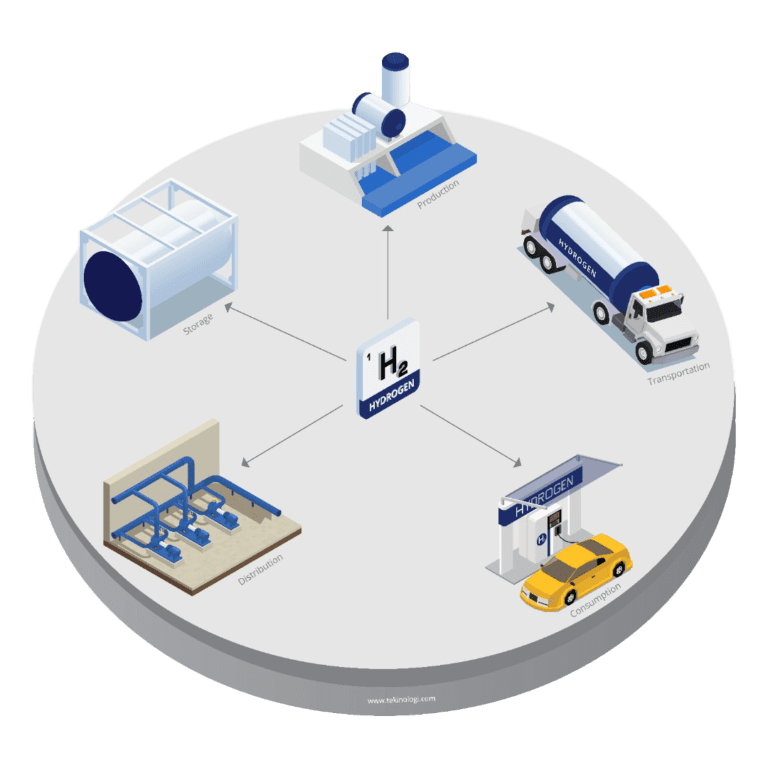 A hydrogen valley is a geographical area where hydrogen is produced alongside an establishment of a hydrogen ecosystem. It is an integrated approach to growing the green hydrogen economy such that several industrial and research initiatives across the complete hydrogen value chain are clustered and piloted in a geographical area.
Establishing hydrogen valleys will serve as a catalyst to increase green hydrogen supply and demand, thereby accelerating investment in the hydrogen economy. It is funded by local, national, and international bodies to achieve a green hydrogen-based economy.
We are in the early stages of establishing a hydrogen valley in Nigeria and in the process of forming a consortium.
If you are interested, get in touch with us directly