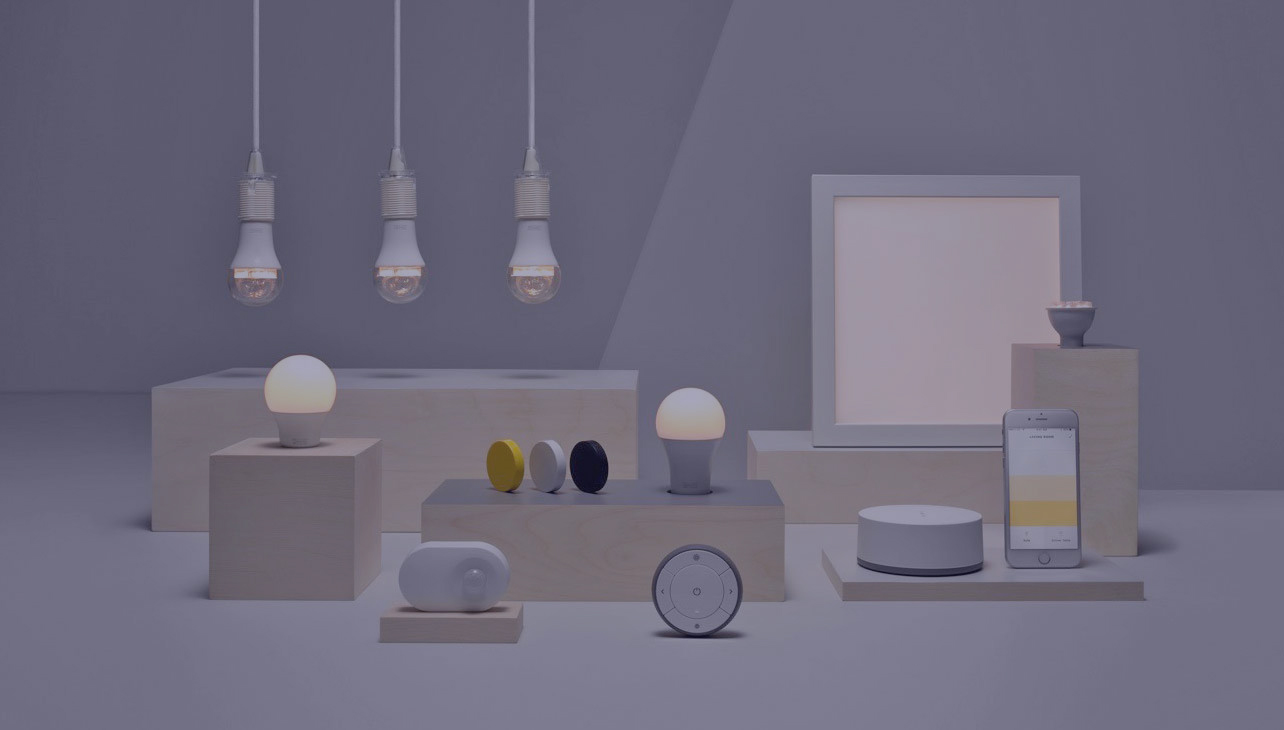 Smart Life with Tekinologi
Make life simpler and better with innovative technology, products and design.
Founded in 2019(formerly ChertIoT), (Teknologie Solutions limited)Tekinologi is a leading smart energy solutions provider for commercial and industrial buildings in Nigeria and the rest of Africa. Through the application of Internet of Things (IoT) technology, we design, develop, and deploy smart energy management solutions to help our customers manage their energy consumption while promoting renewable and climate-friendly technologies for sustainability.
Since the company's inception, we have successfully managed large projects for homes, service providers, large enterprises, and commercial businesses across Nigeria. We are committed to providing post-project support to our customers through our unique customer service approach and innovative ideas.
Our mission is to accelerate the deployment and use of renewable energy resources and smart energy solutions. We are currently exploring the potential of green hydrogen in Africa with a focus on the development of Hydrogen Valley in Nigeria.
Solutions for Office, Apartment & Hotel
Tekinologi provides smart solutions for house, office, apartment hotel
Design and Tech Innovation are the strength of Tekinologi
Tekinologi is the pioneer of IoT technology in Nigeria
Patented Tech ensure 120 thousand times of switch operation and 30 years of service life.
App Supports the communication between different protocols including Zigbee, WiFi, RF, IR, etc..
Cloud platform supports millions of IoT devices and guarantees the data safety and protection.
Driven by aspiration and purpose, Tekinologi is committed to excellent service